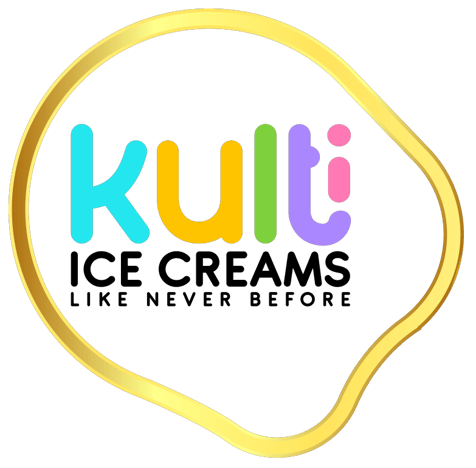 Indulge in the sheer delight of Kulti's exquisite Ice Cream Bars. Crafted with care and passion, these bars are a symphony of flavors that will transport your taste buds to a world of pure bliss.
Each bar is a perfect harmony of luscious textures and vibrant tastes, carefully curated to bring joy in every bite. Elevate your moments with our range of tantalizing Ice Cream Bars, a treat that's not just ice cream, but a sensation of pure happiness.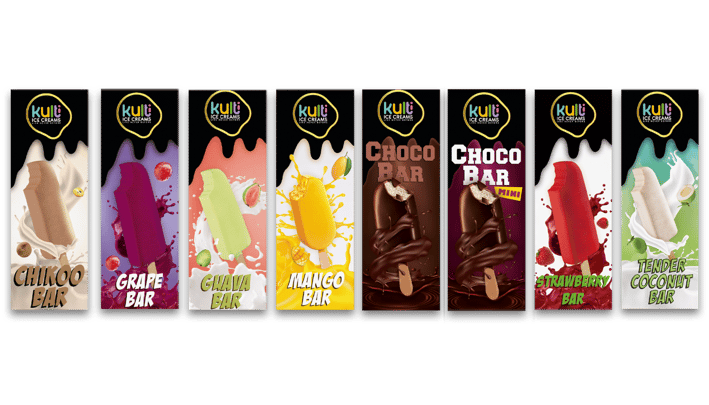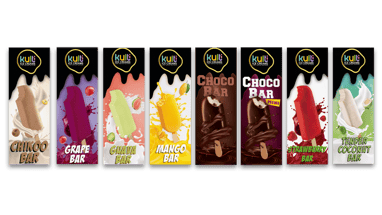 Looking to make your celebrations even more memorable? Enter Kulti's Ice Cream Party Packs – a burst of flavor that's tailor-made for your gatherings.
Our Party Packs are a treasure trove of taste, featuring an assortment of our finest ice cream creations, ready to make any event an instant hit. Whether it's a birthday bash, family reunion, or simply a delightful get-together, these 4 liter packs are designed to bring smiles and scrumptiousness to your every occasion.
Ice cream Party Packs [4L]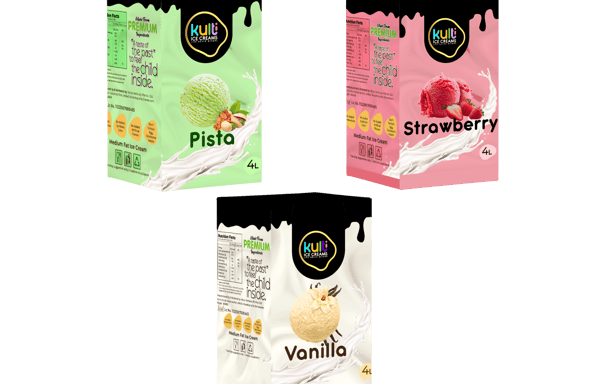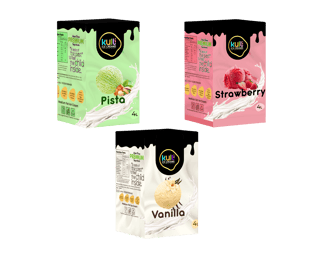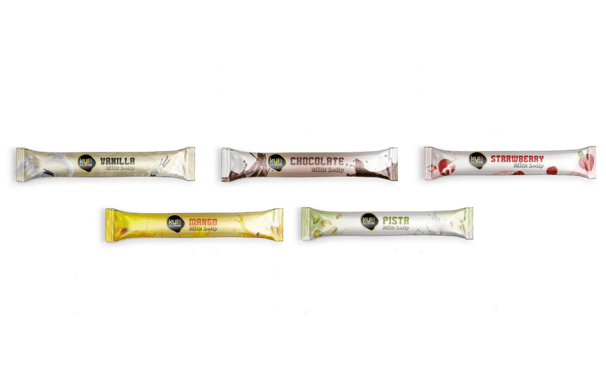 Kulti's Milk Lolly is a delightful symphony of nostalgia and taste, crafted to take you back to the joyous days of carefree childhood summers. With every lick, you'll relish the rich creaminess and the burst of goodness, making it the ultimate icy indulgence for all seasons.