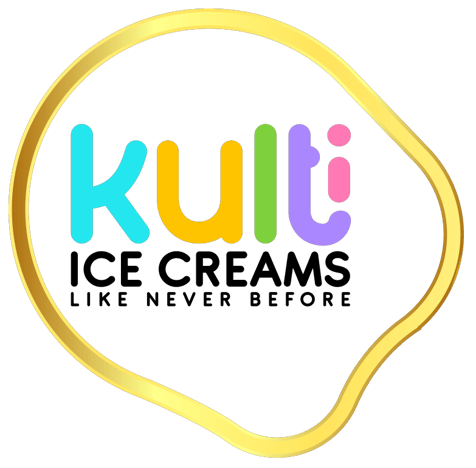 Discover Exciting
Opportunities with Us!
Whether you are a Distributor, a HoReCa professional, an Event Organizer, or seeking unique White Label solutions, we have tailored opportunities waiting just for you. Dive into a world of sweet success and partnership, and let's create something extraordinary together. Get in touch today and let the journey unfold!
Yes, you are at the right place if you deal with Ice Creams!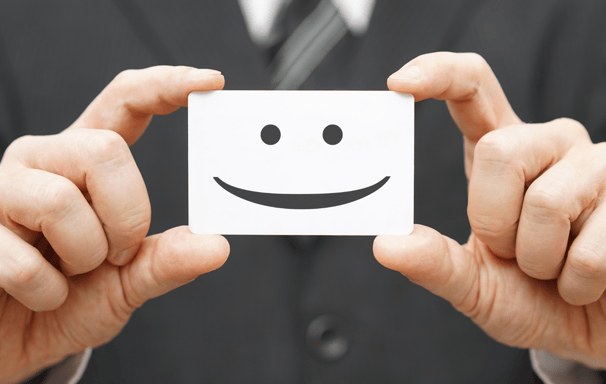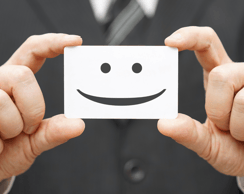 Want to expand your product range and boost profitability? Discover our enticing ice creams for a fruitful partnership.
Join hands with us to bring the best of frozen delights to your customers. Become a valued part of our distribution network and enjoy a range of benefits that include attractive margins, efficient logistics, and access to our wide variety of products. Let's grow together and create a taste revolution!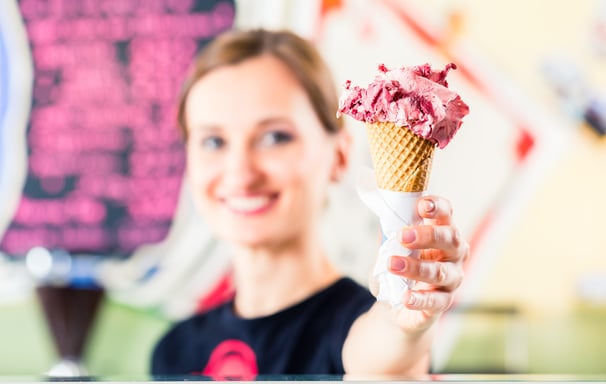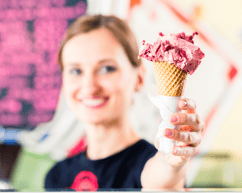 Looking to enhance your menu with indulgent flavors? Explore our premium ice creams for a delightful culinary experience.
Elevate your menu offerings with our premium frozen treats. Partnering with us opens up a world of delectable possibilities for your patrons. From ice creams that delight to frozen desserts that enchant, we have it all to add a touch of sweetness to your offerings. Let's collaborate to create memorable dining experiences!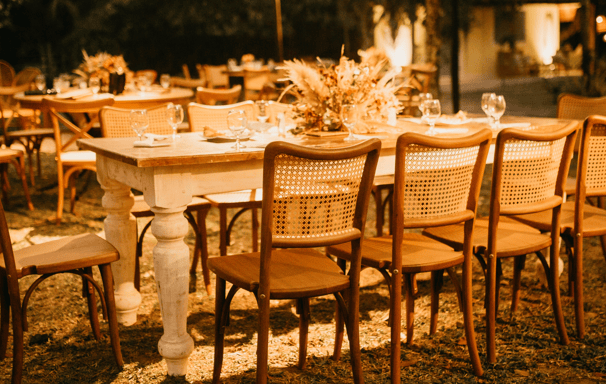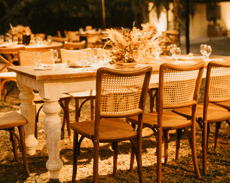 Want to make your events stand out with a unique touch? Add our exquisite ice creams to create memorable occasions.
Transform your events into extraordinary experiences with our delightful frozen creations. Whether it's a party, a corporate event, or any special occasion, our treats will add a unique flavor to your celebrations. Let's make every moment a celebration of taste and happiness!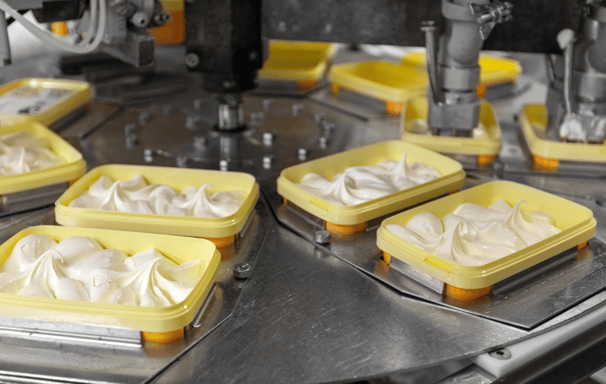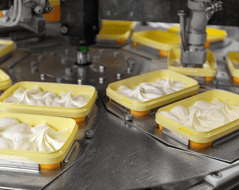 For White Labelling Solutions
Dreaming of your own ice cream brand? Explore our high-quality white label solutions to turn your vision into reality.
Do you have an ice cream business idea but don't wish to invest huge funds? Don't worry, we can connect you to our parent company who are here to turn your vision into reality. Their white labelling service allow you to personalize our products according to your brand's identity.