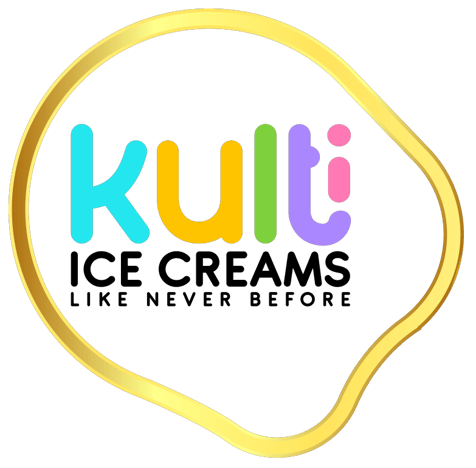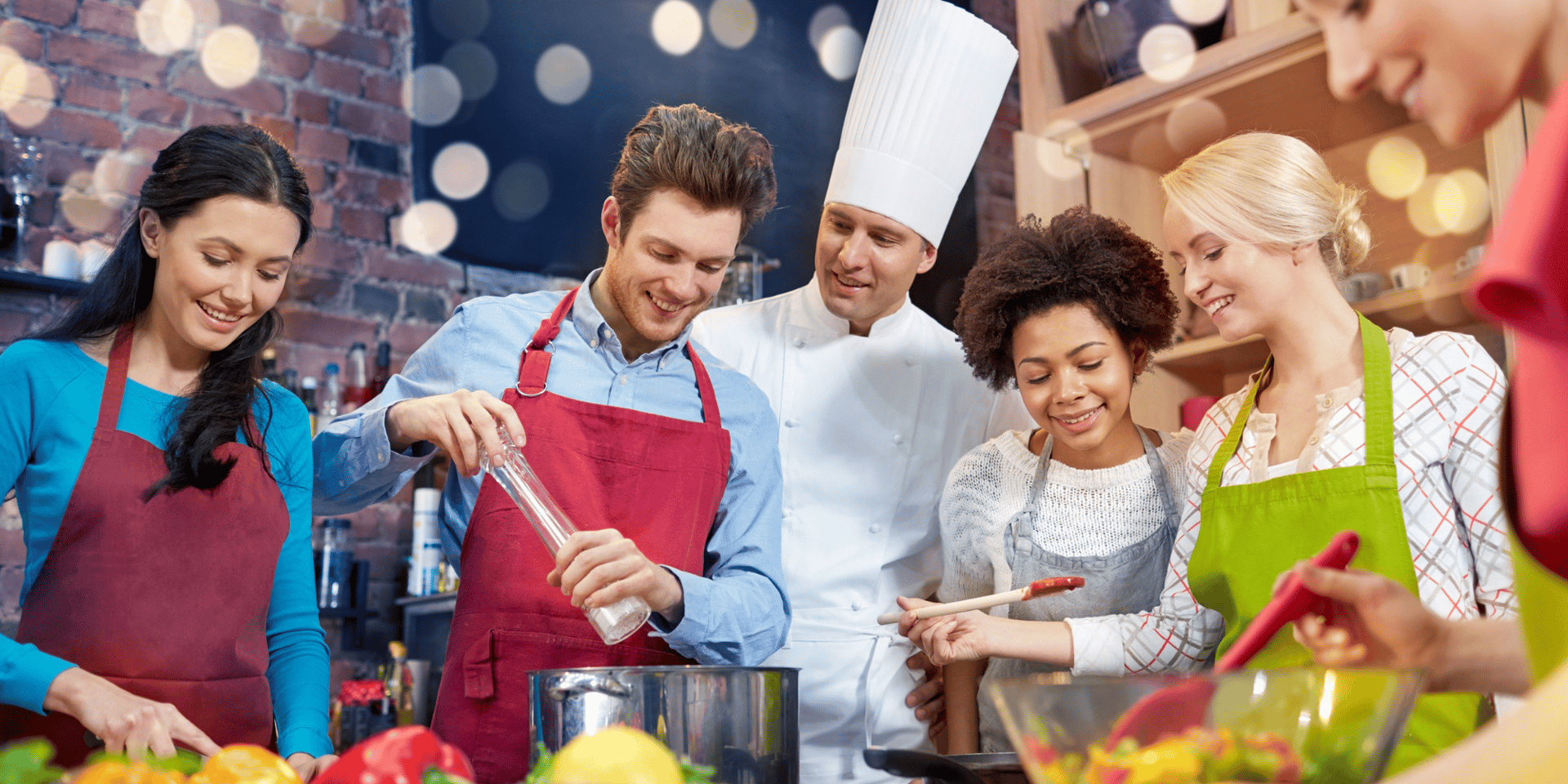 Predict the future by creating it


Here, we're not just any company; we're a family bound by innovation, creativity, and a shared passion for excellence. Joining our team means becoming part of a dynamic and forward-thinking environment where your ideas and contributions matter. We believe in nurturing talent, fostering growth, and providing a platform for you to shine. With a culture built on collaboration, integrity, and continuous learning, we offer the perfect space to explore your potential and make a meaningful impact.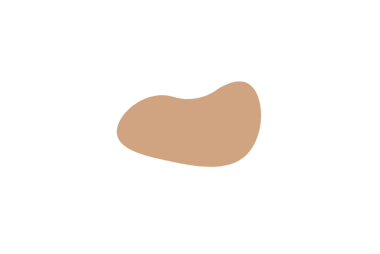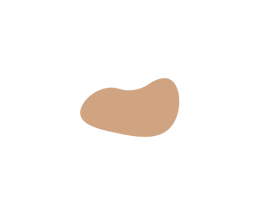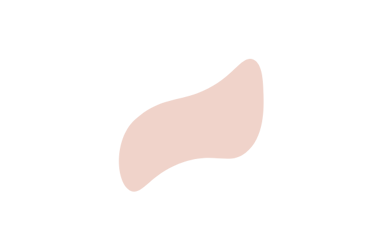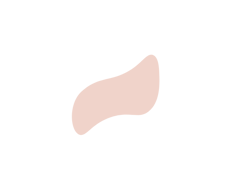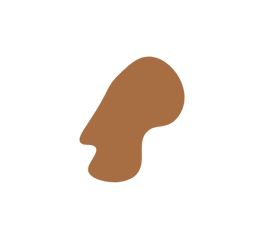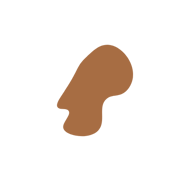 We're committed to your growth. Enjoy learning opportunities, workshops, and skill enhancement programs tailored to your career path.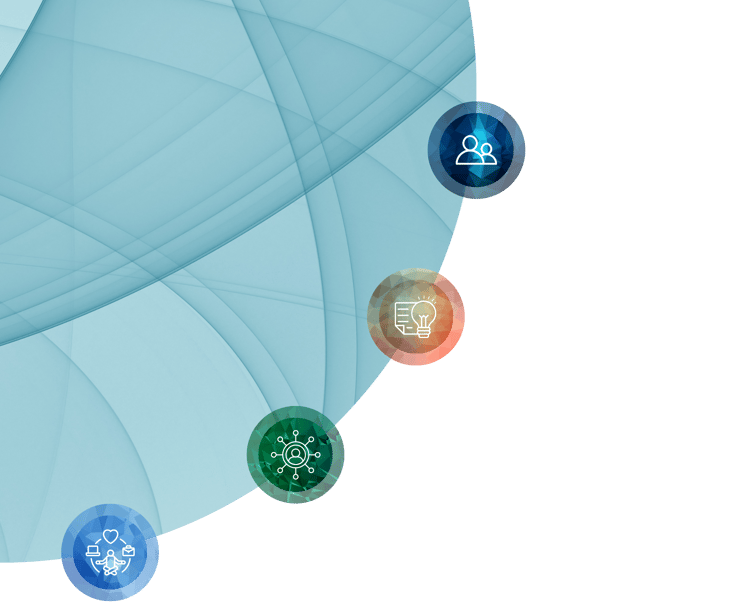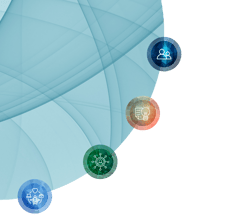 Fuel your creativity in an environment that encourages new ideas, out-of-the-box thinking, and experimentation.
Be part of a diverse and collaborative team that values teamwork, respect, and open communication.
We prioritize your work-life balance. We have put up systems, policies and procedures to empower you to excel in your role while maintaining a fulfilling personal life. Your contentment is vital, and we're here to ensure your professional journey is both rewarding and balanced.
Ready to take the next step in your career journey? We're excited to get to know you better. Fill out the FORM, tell us why you'd be a great fit for our team. Together, let's create a future where innovation knows no bounds.
Follow us for more updates on active vacancies