Welcome to
Kulti
, the ultimate destination for ice cream lovers! 🍦
We are a brand that is passionate about ice cream and we make it with love and care. We use only natural or natural identical flavours and colours, pure cow's milk and cream, and real fruit pulps in our ice creams. We make our ice creams in small batches, which ensures freshness and quality.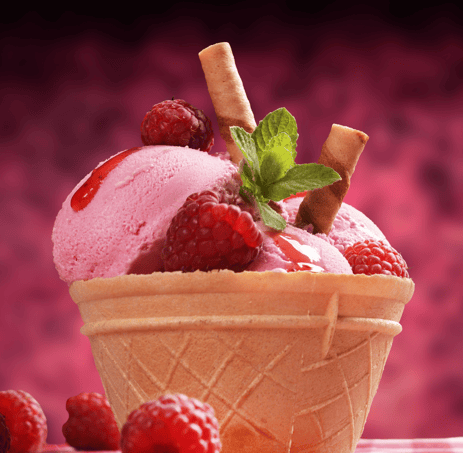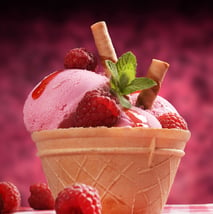 Experience the rich and creamy flavors of our ice creams, popsicles, and milk lollies and discover a wide range of delectable flavors crafted with love and care. Each scoop is a burst of pure joy and satisfaction.
We source only the finest cow's milk and cream to create our creamy and rich ice creams. Every ingredient is carefully selected to ensure the highest quality and taste.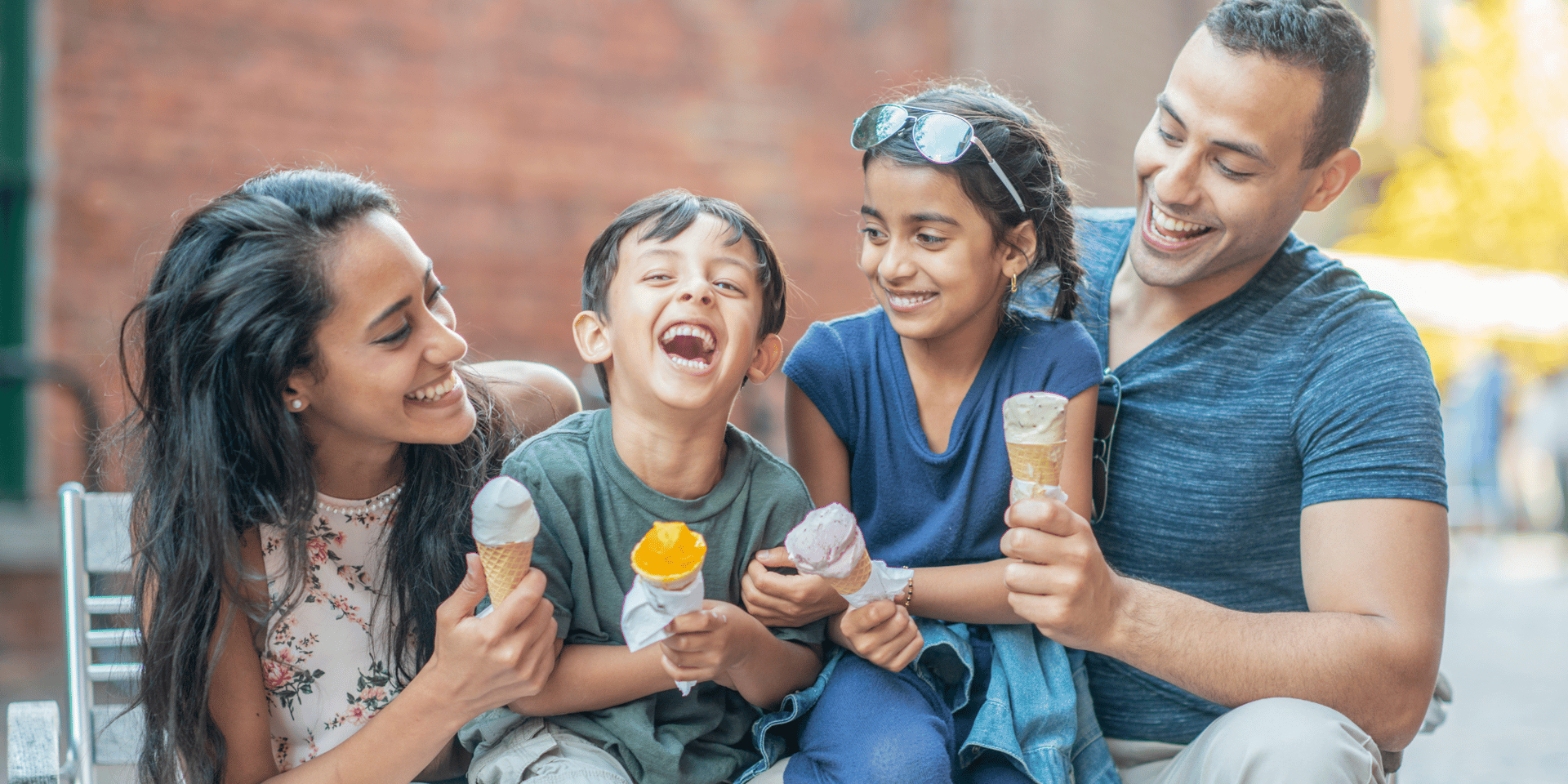 The Kulti way of happiness!